Founder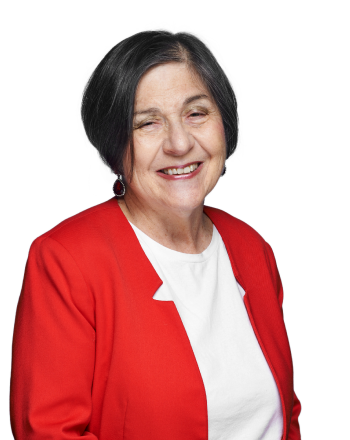 Anita Lerek
LL.B. , M.A (Sociology)
Founder, President
Planet-Legal
Anita Lerek
Anita Lerek is a lawyer (non-practising now), and legal recruiter with Advocate Placement (since 1989), and, most recently, the founder and president of Planet-Legal, an online curated lawyer-find service that offers one-stop access to justice for all legal needs.
She has offered career coaching in the Advocate Placement Career Café and Careercafeplus programs since 2005. As a recruiter she was able to place only a minority of the lawyers who applied for the various positions. To respond to the needs of the majority of applicants, she created the Career Café program.
Before entering law, Anita was a teacher at Centennial College in Toronto, Canada, where she learned the valuable skills of an adult educator, which have stood her in great stead throughout her career path. She then practised law in Toronto for around 10 years as a general practitioner. This general exposure to law enabled her to understand the processes in a wide variety of legal practice areas as well as the practitioners therein. This has proven to be a strength in her broadly based legal recruitment career encompassing practitioners at diverse levels of careers, organizations, and contexts such as government, company, law firm, big and small. She is the founder and president of Advocate Placement Ltd., which is the parent company of Planet-Legal.
Anita taught for several years in the provincial legal licensing program offered by the Law Society of Ontario, as well as being actively involved with the Ontario Bar Association in various volunteer section executive positions.
Anita writes blogs about lawyers and legal practices. Her articles have appeared in The Lawyer's Daily. Throughout her activities of practising law, recruiting, consulting, speaking, and writing, Anita has gained a vast body of knowledge about lawyers and the legal environment.
Anita is a longstanding entrepreneur who is able to respond to client needs in this context. She is an exceptional professional who has a solid track record of accomplishment and commitment in the legal community. She is also an inspiring teacher with the ability to draw out and motivate those around her to find clarity.
Here is a link to Anita's Linkedin profile: http://linkedin.com/in/anitalerek