Our Advisory Committee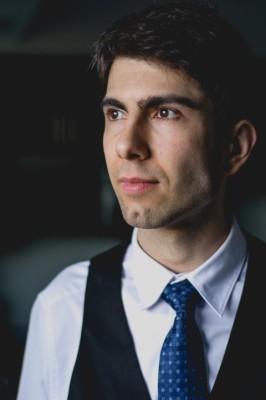 Sina Hariri
LL.M. (ADR), J.D. (U.S.), LL.B. (Canada)
Counsel, Practice Management
Sina Hariri
Sina Hariri is a lawyer at the law society of Ontario: counsel, practice management.
He has completed a Canadian LL.B. law degree from the University of Windsor, and an American J.D. law degree from the University of Detroit Mercy in Michigan. His passion for dispute resolution in the family law arena led him to complete a Masters of Law in Alternative Dispute Resolution (ADR) from Osgoode Hall and he has completed his training with the Ontario Association for Family Mediation as an Accredited Family Mediator, and is a Certified Specialist in Family Mediation with the Family Dispute Resolution Institute of Ontario.
He has exclusively practiced in family law and mediation. Sina occupies executive positions on several ADR and legal bodies including the Ontario Bar Association.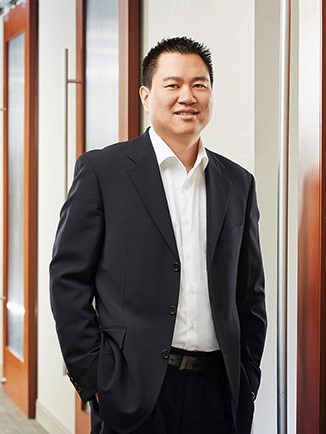 Benjamin Mak
B.A.Sc. (Eng. Sci.), LL.B.
Partner - Lawyer, Patent & Trademark Agent
Benjamin Mak
Benjamin Mak is a partner of Ridout & Maybee LLP in the firm's Toronto office. His practice is principally directed towards patent drafting and prosecution, with an emphasis on electrical, mechanical, biomedical, and computer related technology.
Benjamin is a graduate of the biomedical-electrical engineering stream of the engineering science program at the University of Toronto. He previously worked as a research engineer at a Toronto area hospital, where he was involved in the development of medical imaging devices.
BENJAMIN MAK'S PUBLICATIONS & SPEAKING ENGAGEMENTS:
"Business Methods" patentable: Amazon.com update" by Benjamin Mak, Matthew Norwood, Robert Wilkes and Paul Lomic Legal Alert, February 2012
Benjamin E. Mak and Paul V. Lomic, "Business Methods can be patented" Legal Alert (a Carswell Publication), December 2010, Volume 29, No. 9.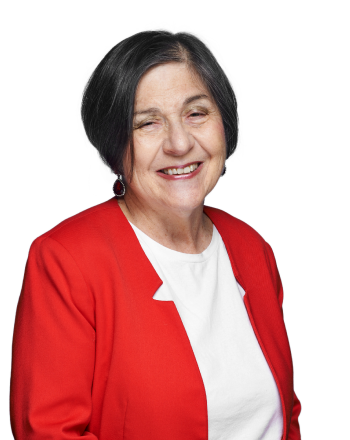 Anita Lerek
LL.B. , M.A (Sociology)
Founder, President
Planet-Legal
Anita Lerek
The founder of Planet-Legal is lawyer and legal recruiter, Anita Lerek. She practised law in Toronto for 10 years in employment and trade mark law before moving into legal recruitment for 25 years as president of Advocate Placement Ltd., which is the parent company of Planet-Legal.
Anita taught for several years in the provincial legal licensing program offered by the Law Society of Ontario, as well as being actively involved with the Ontario Bar Association in various executive positions. She has offered summary career coaching in the Advocate Placement Career Café and Career Caféplus programs for around 20 years.
Throughout her activities of recruiting, speaking, writing, and advising, Anita has gained a vast network of legal contacts. She has spoken to and heard the stories of thousands of lawyers, and learned what they liked, didn't like, and what needed to be changed. She learned of the challenges facing law firms. She learned of the stresses and lack of empowerment that clients face. Anita is uniquely qualified to animate the new legal online marketplace.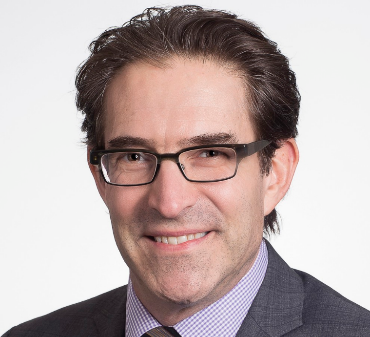 Frederick Glady
BA, LL.B, LL.M.
Lawyer, Business Executive, Advisor
Frederick Glady
Fred helps firms achieve growth using a disciplined, client-focused approach to product development and commercialization. Fred has many years of senior management experience leading product, marketing and client engagement teams in English and French-speaking Canada. Fred was behind many innovative legal and tax software and information solutions currently on the market. He has partnered with professional associations, governments, professional firms and start-ups to bring new offerings and experiences to Canadian legal and tax professionals. Fred has also led go-to-market initiatives that optimized product, marketing, sales and implementation teams for seamless product launches.
Fred started his career as legal advisor to high net wealth individuals, owner-managers and private businesses, with a focus on business law, information technology, and estate planning. Fred attributes his results-orientation and client-focus to his early days in private practice.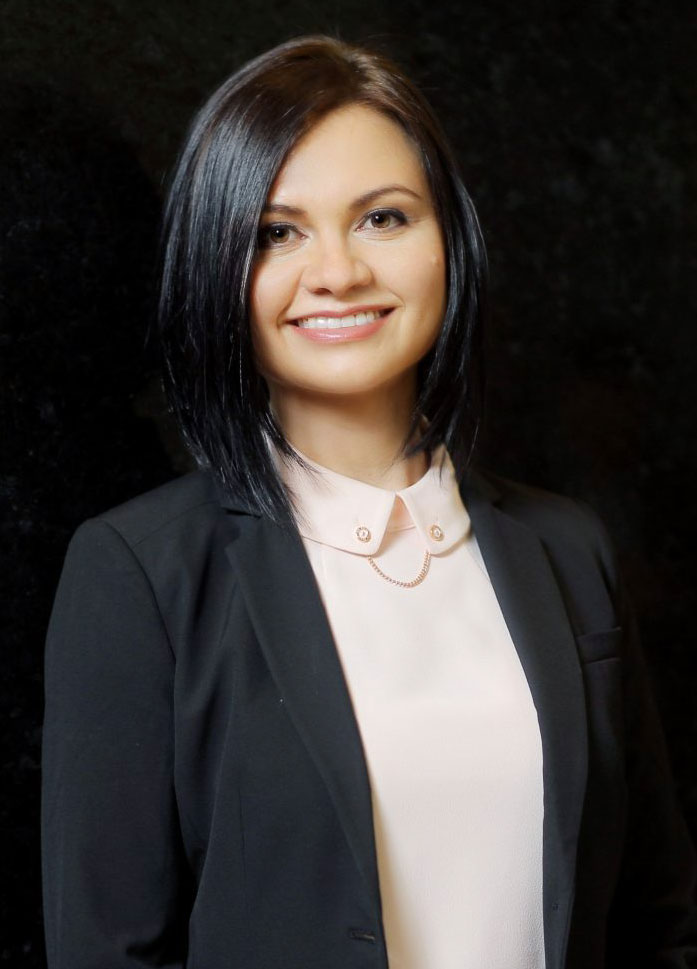 Alex Koch
J.D.
Lawyer, Founder
Alex Koch
Alex Koch's passion is for helping clients solve their legal issues in a cost-effective and efficient manner. To achieve this goal, Alex sought to create a new kind of law firm, one that services businesses of all sizes with affordable high-quality advice.
Alex retains as her core premise that exceptional lawyers must cherish their client relationships and act as their clients' ally and business partner. With every client, she leverages her vast skillset and years of experience to provide trusted legal advice that meets her clients' unique goals.
Alex believes that every business can have a positive impact on the community in which it operates so she dedicates her spare time to educate university students on renewable energy and the carbon market and to volunteer for an environmental organization. She is also a Member of the Board of Directors of Social Planning Toronto.